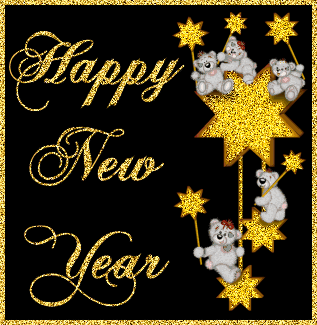 We wish all of you readers a HAPPY NEW YEAR 2012 and hope you will have wonderful and blessed year!
We know it has been a bit quiet on the blog the past week but it has been Christmas and family first, right?!
Anyway now that it is soon over with we will be back as usual here with lots of reviews and other bookish things, starting with "In my mailbox" bright and early tomorrow morning the first day of the very new year of 2012.
We hope you will have an amazing evening with lots of fun, just not to much fun, always be safe!