Waiting on Wednesday is a weekly meme and is hosted by
Jill @ Breaking the Spine
Have No Mercy by Shannon Dermott
Expected publication August 30th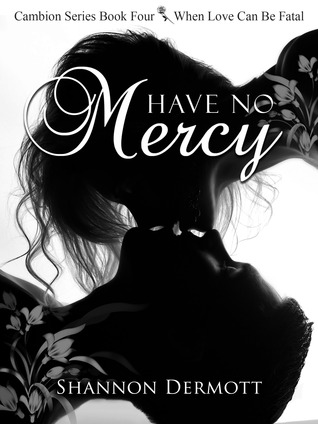 With determination that has no bounds, Mercy has set on a quest to make things right. Life is a journey and hers has been a bumpy road. None of that matters. She will have no mercy for anyone that gets in her way. No matter the price or at the cost of her own life, she will persevere.

Her actions may have caught up with her. Their consequences may be dire. However, thrust into another realm on a promise that seems meaningless now, she will find her heart in an unexpected place. Love will conquer all and the two will become one if they are all to survive.

Above the rest, one consequence however may derail her plans. The demon she freed with her dagger may prove to be more dangerous dead than alive.